Miscellaneous Links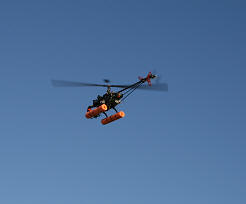 Elevated Shots specializes in taking pictures from above. For more information regarding this area of work, please click on this link.
Elevated Shots is equipped and located to take all your Digital Video Recordings in the greater Puget Sound area. With a specialty of street 'Before & After' construction work, please link to the site that takes care of this work.
We know there are questions and we're always ready for a suggestion. Here we have a link just for you so as to fill out the form appropriately to what you'd like to ask/tell us about and we'll get back to you promptly with an appropriate reply.
Ask A Question






For access to the Round Cube Webmail, click the below link.
Web E-Mail Server Login






Sometimes it's needed to perform a Speed Test of your internet connection.
Use this link to go to Speakeasy for a quick test.
Computer Speed Test





When you need a shot looking up or down, you need -


Please contact our sales staff: sales@elevatedshots.com